Infinite search⚓︎
Sometimes when connecting AirPods, MagicPods may try to connect (or search for) headphones in endlessly. Even if the headphones are connected successfully and you are listening to music through them. It looks like: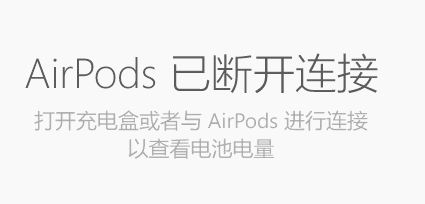 For unknown reason Windows do not allow working with bluetooth and reboot doesn't help.
Solution⚓︎
Close the MagicPods
Open Task Manager and terminate MagicPodsService.exe and MagicPodsUI.exe if they still work
Uninstall the MagicPods
Important! Reboot your PC
Install MagicPods
Usefully steeps above must help.